Trying to decide …
what you want to do for the rest of your life is a very difficult decision. Many adults still do not know what that is! Should you continue with your education or is transitioning to the working world the right choice for you? The easiest way to make tough decisions is to be informed and this site is designed to help you navigate through many of the great resources available, which can lead you down the path to the perfect career! Remember, this is all about you. It's your future, your career choice. Explore, investigate, challenge yourself and you may be surprised what you find.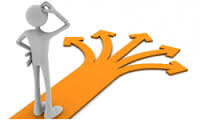 If you have questions, please contact:
Sue Reynolds Buckley
Career Exploration Articles
For more information on Explore Careers, check out some of the following articles:
Questions About Career Preparation - What Parents Can Do
Brochure - Why Should My Child Explore Careers?
A Gateway to a Career Through Volunteering
5 Reasons to be Flexible about your Career Plans
20 Ways for Teenagers to Help by Volunteering
New College Grads Give Insight into Job Reality
In Demand Jobs
Below are links to informative YouTube videos of in demand jobs created by CareerBuilder. In demand jobs are typically positions that have more openings than available applicants. The videos highlight what the job does, the skills and education required, location of available jobs and the salary you can expect to make.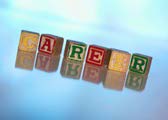 Mechanical Engineer